Shop Our Instagram

Top Selling Products

Last Visited Products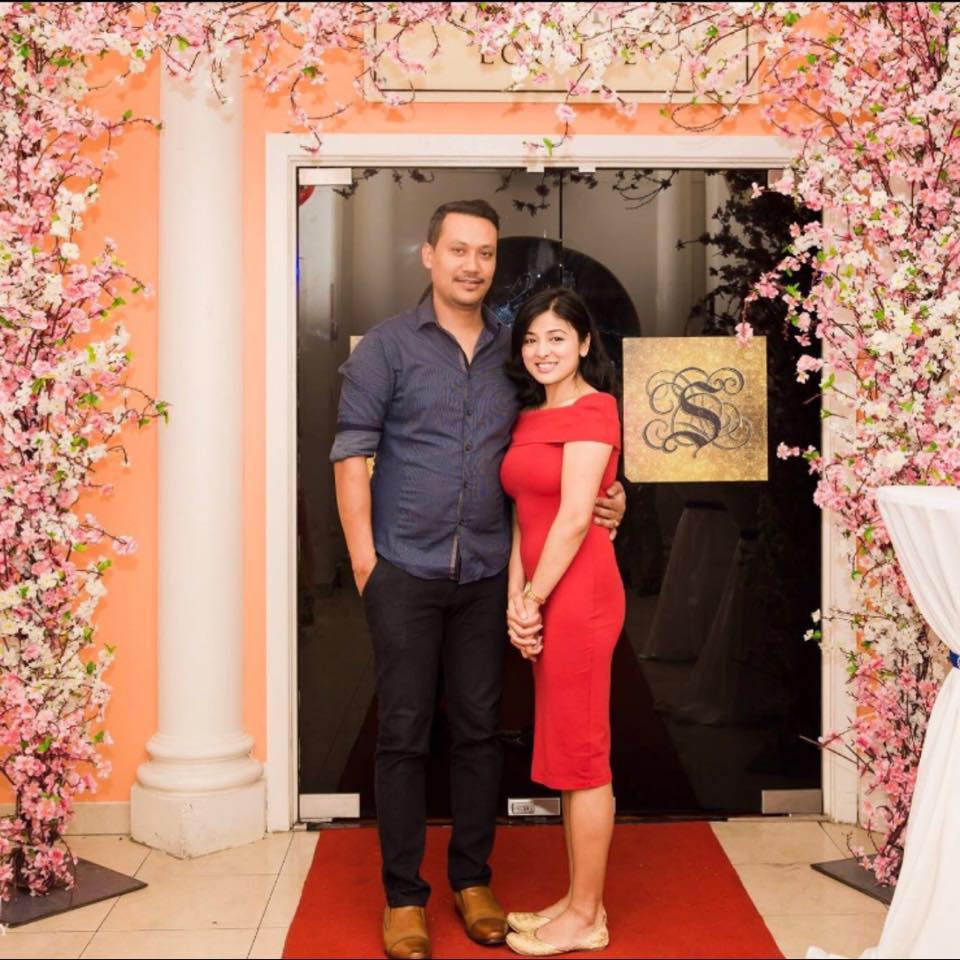 Sadichchha Shrestha
My experience with RB Diamond Jewellers was great! the customer service representative was knowledgeable and very helpful. Pendant was delivered promptly and was even more beautiful than the online photos. Complete satisfaction with my purchase is the best description. Thank you all so much! - Sadichchha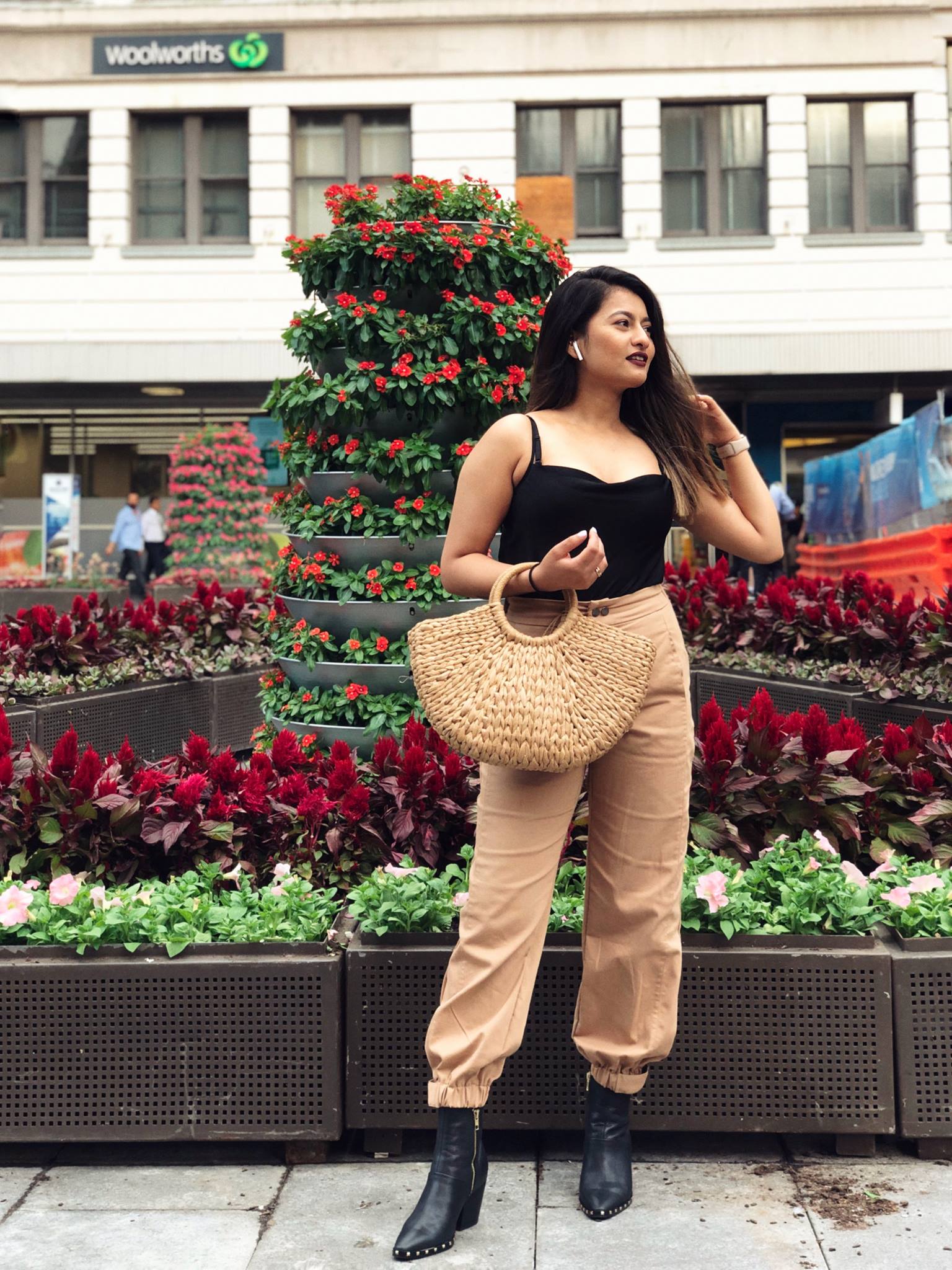 Raveena Thapa
The first impression was very impressive, staff were very claim and respectful to the customer, the only place I can relaid for my jewellery is RB diamond. I have no any words for their collection, design, diamond, gold and so many attractive jewellery you can find. Jewellery for your wedding engagement and parties. Just go and buy with RB diamond you won't regret. Mark my word. Love for them❤️❤️❤️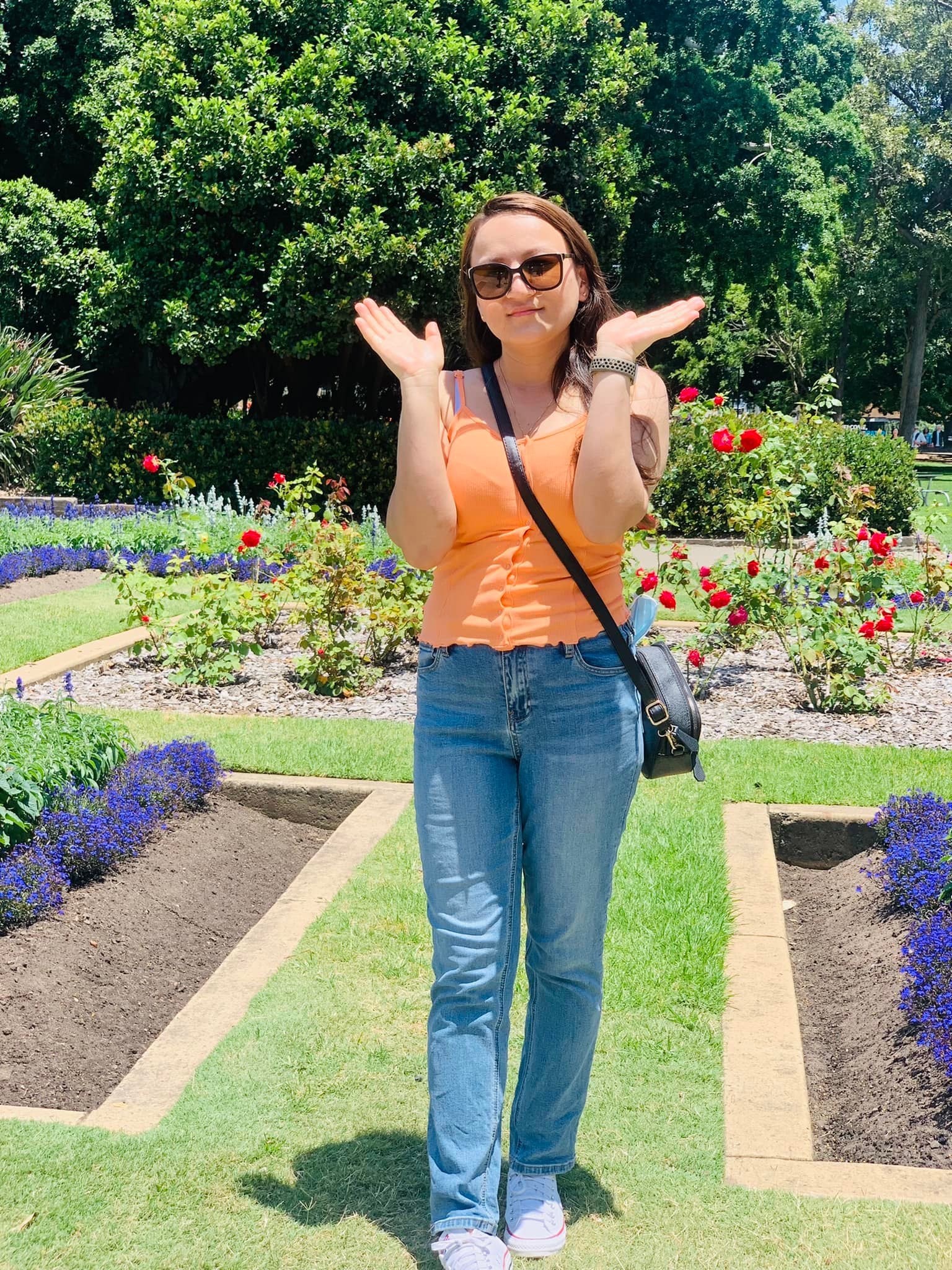 Diya Nepal
The customer service was really nice and the staff were very helpful. Will visit the store again in future. 🙏🙏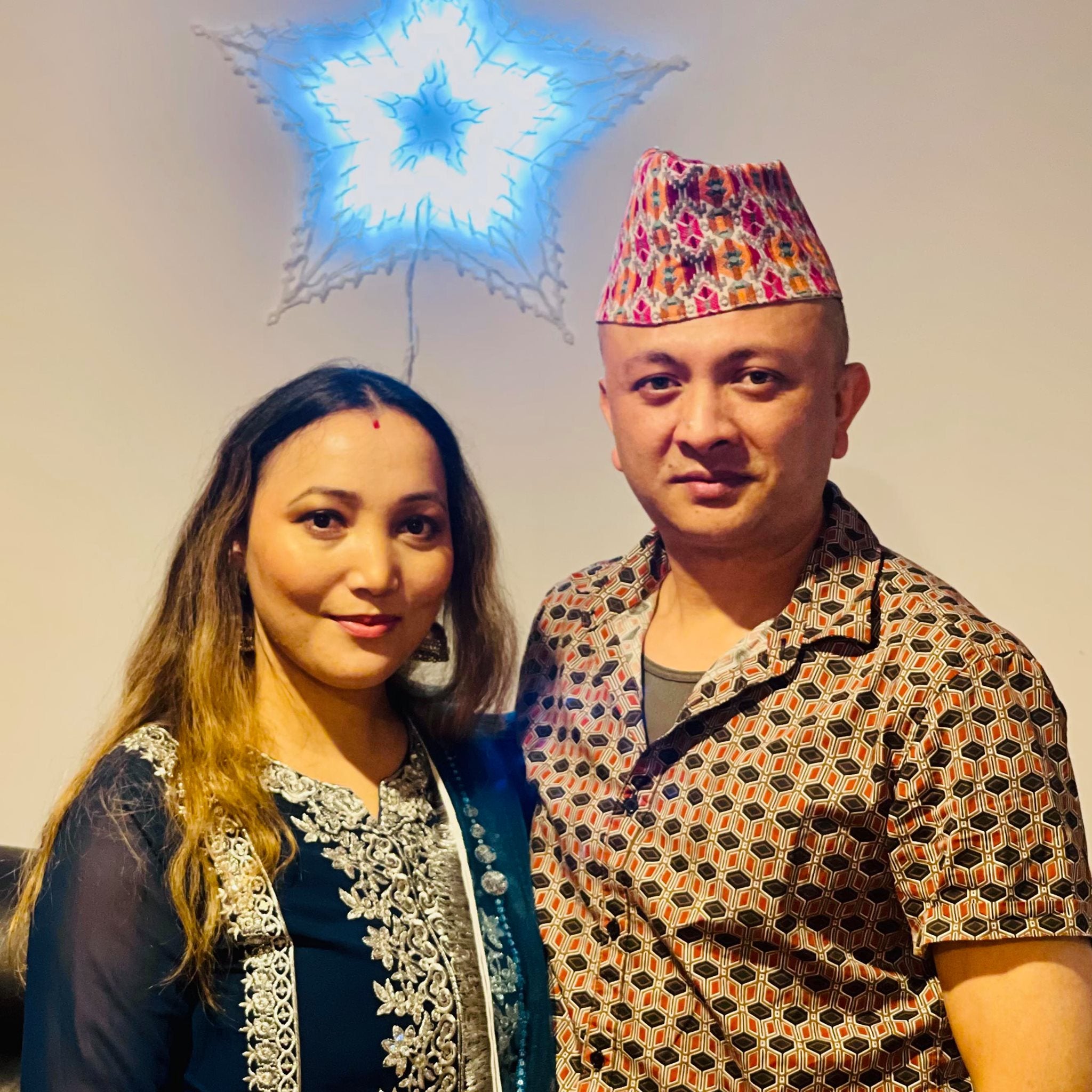 Anju Prashant
Me and my husband we recently visited RB Diamond and Jewellers In Sydney. The great customer service, highly recommended.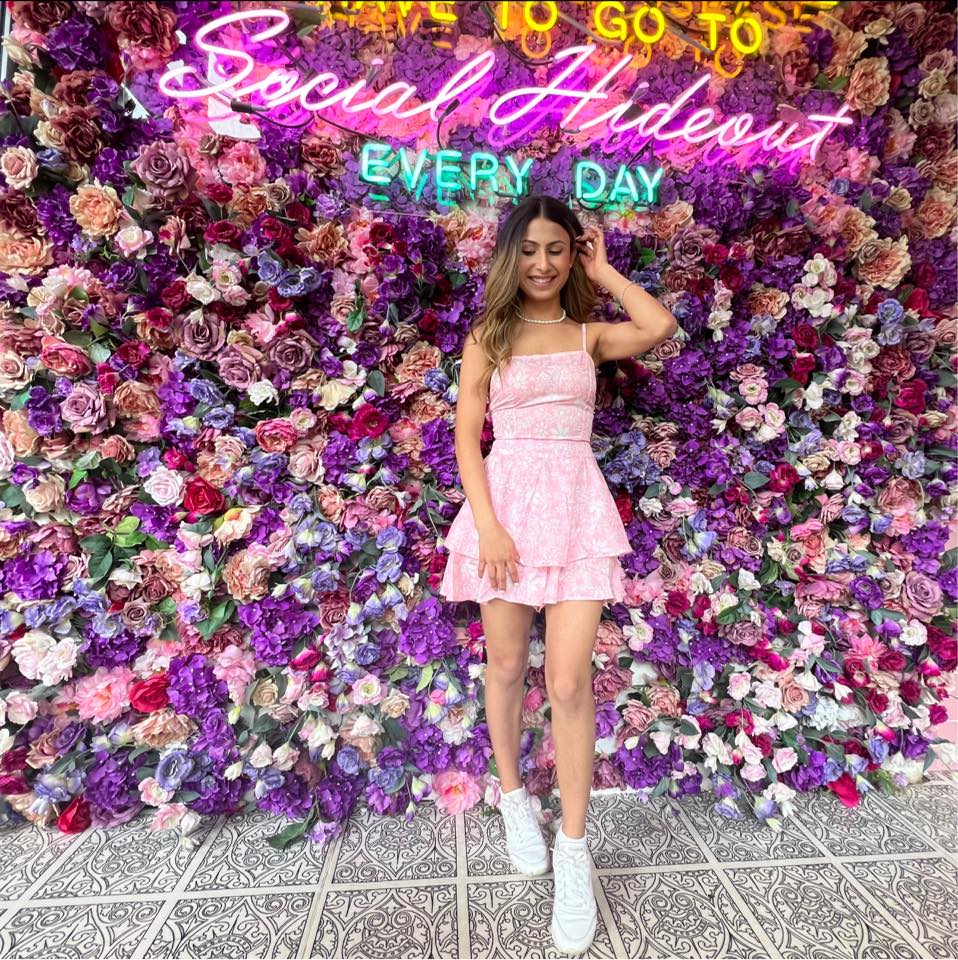 Sujata Koirala
I had a very good experience shopping with RB diamonds and really happy with Radhika's service. I experienced a very good service with good products.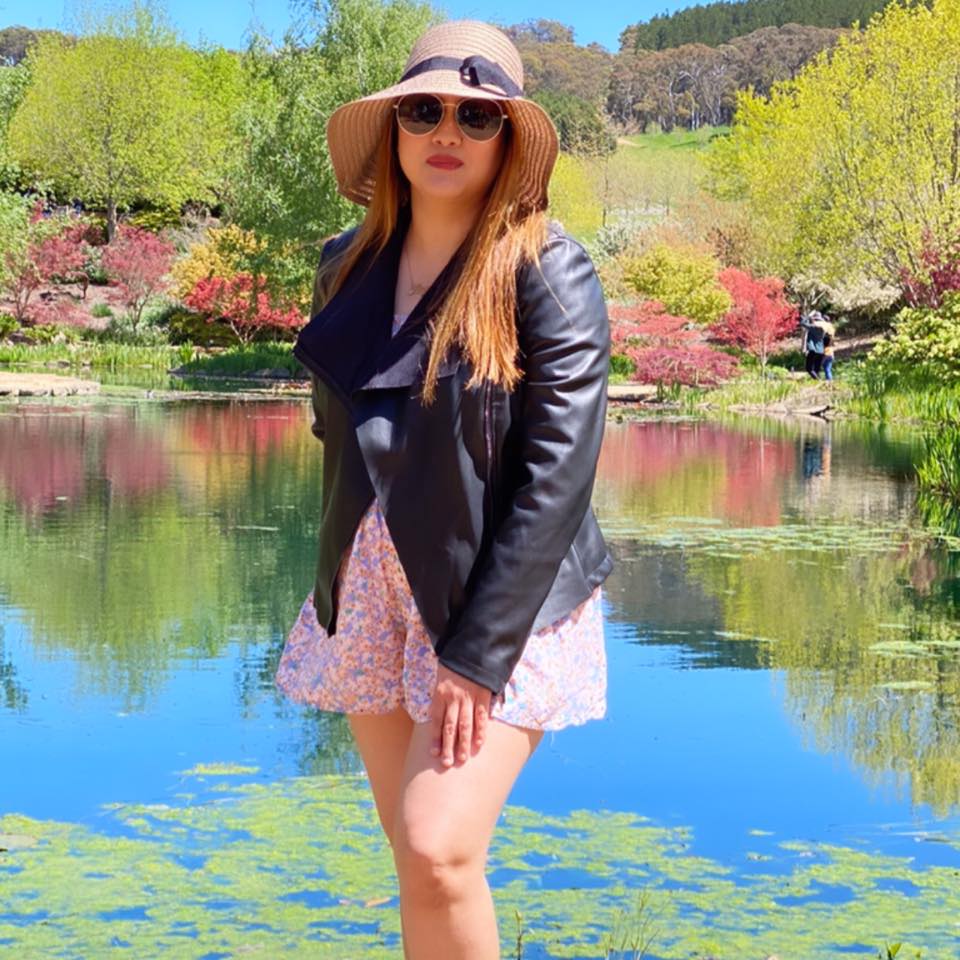 Prejita Chettri
Excellent costumer service. Staff are very friendly. Will recommend everyone.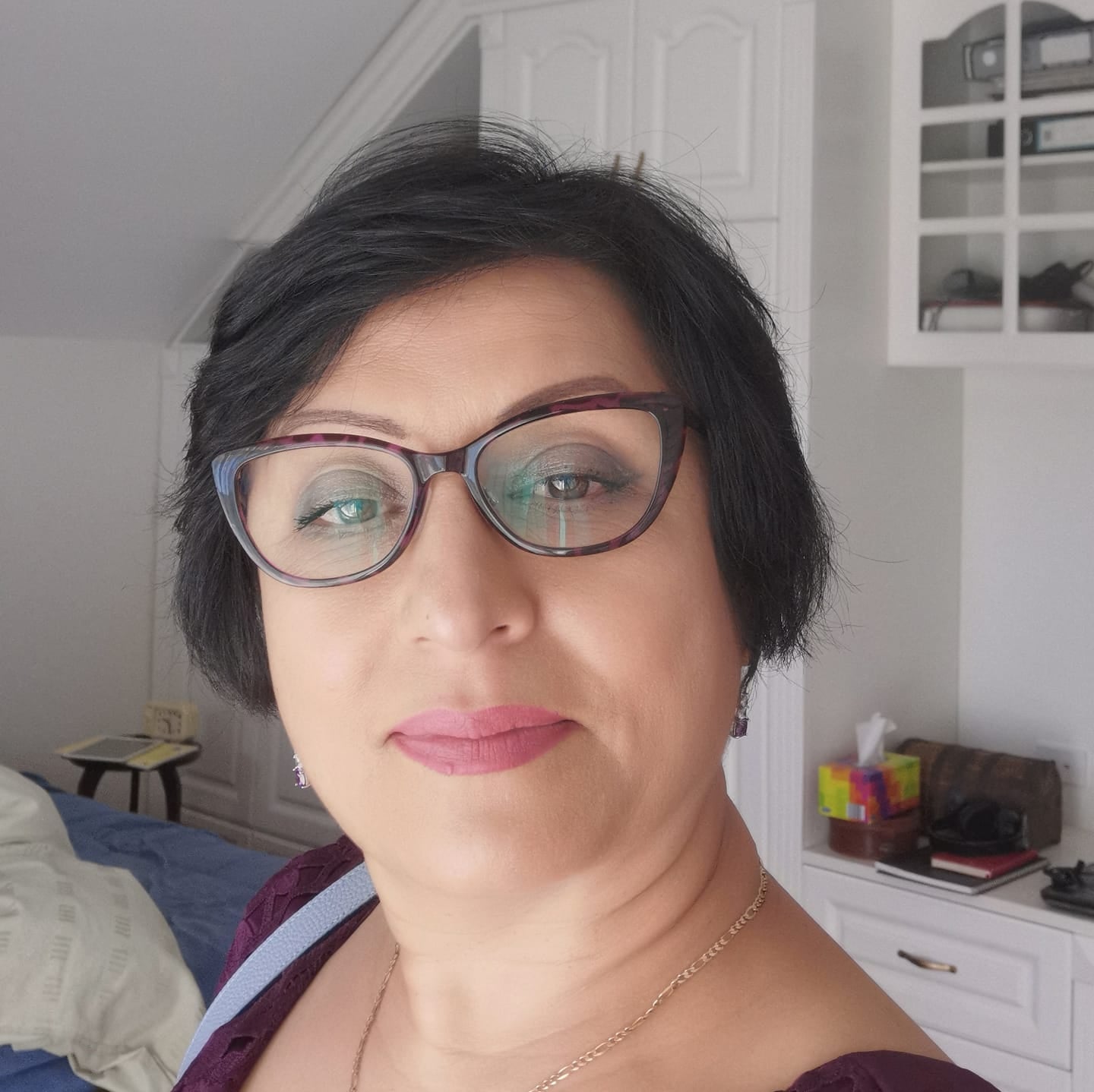 Nona Thapa
Parcel arrived On time. Staffs are very friendly and cooperative. RB Diamond know value and respect customers. I'm very happy 😊

Bishal Adhikari
Thank you RB team for such an amazing shopping experience. Unlike other Nepalese jewelry shops in Sydney area, they have done a great job in making jewelry shopping so convenient through their website. You have gain one loyal Tassie customer. 😊